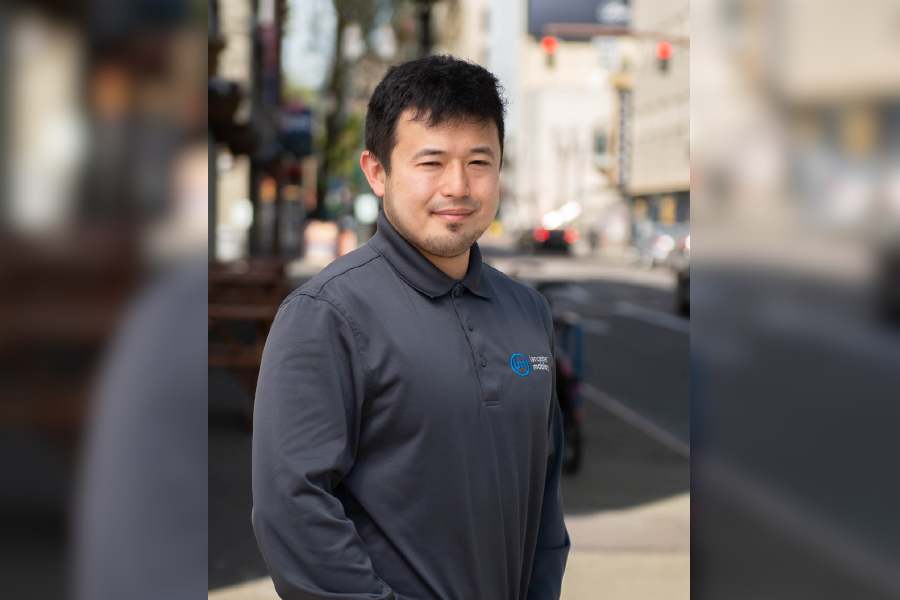 Congratulations to Transportation Engineer Daniel Stumpf, who celebrates his 7 year anniversary with Lancaster Mobley on April 2nd.
Daniel joined Lancaster Mobley in 2015, and has provided research and analysis on several master plan and annexation projects throughout Oregon and Washington.  His strengths include project management, intersection analysis, and sight distance studies.
You can read more about Daniel here.