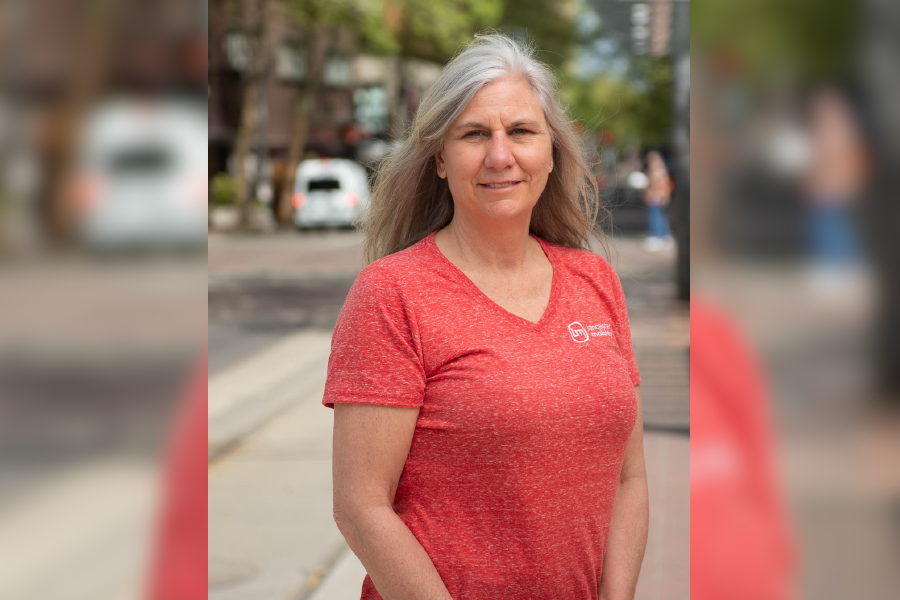 Happy 3rd work anniversary to Jennifer Danziger!
Jennifer is one of our Senior Transportation Engineers. She has been successfully delivering projects for almost 40 years. She has worked on transportation system plans, corridor studies, interchange plans, environmental documents, traffic impact studies, design projects, and more. We are very happy to have brought her on to the team in 2020.
Congrats Jennifer!
To learn more about our team, you can click here.