As the rain moves in, we prepare for the coming season! Here are some of the projects we are most excited for this Fall:
Lancaster Mobley is working with MAJ Development Corporation on Haven Place Apartments in Vancouver, Washington. The proposed development will include the construction of 2 multifamily buildings consisting of 4949 dwelling units, 5 of which will be live/work units, and 2 driveways. Our work has been divided into 3 primary tasks, including 1) trip generation/distribution & sight distance analysis, 2) road modifications seeking exception/variance to City of Vancouver standards, and 3) Lighting Plan and Optional Photometric Analysis.
Client: MAJ Development Corporation
Lancaster Mobley worked with the Bend Park and Recreation District on the redevelopment of Sawyer Park along the Deschutes River in Bend, Oregon. The overall project intends to renovate and repair the existing 31-space parking lot, access road, restrooms, and river trail. Our project will be focused on the parking lot element of the larger redevelopment plan. We will be evaluating demand of parking, leveraging new data technologies to anticipate COVID-19 and seasonal effects on parking demand, and making recommendations based on our findings.
Client: Bend Park and Recreation District
Lancaster Mobley is working with River View Cemetery to improve signage and assess overall transportation needs of the property. In particular, we will be looking at signage within the cemetery and on the Sellwood Bridge, event transportation planning, pavement markings, data collection specific to transportation modes utilized throughout the property, and inventories and maps of current usage. As well as owner interviews, observational studies, and data collection, we will be preparing a set of user recommendations.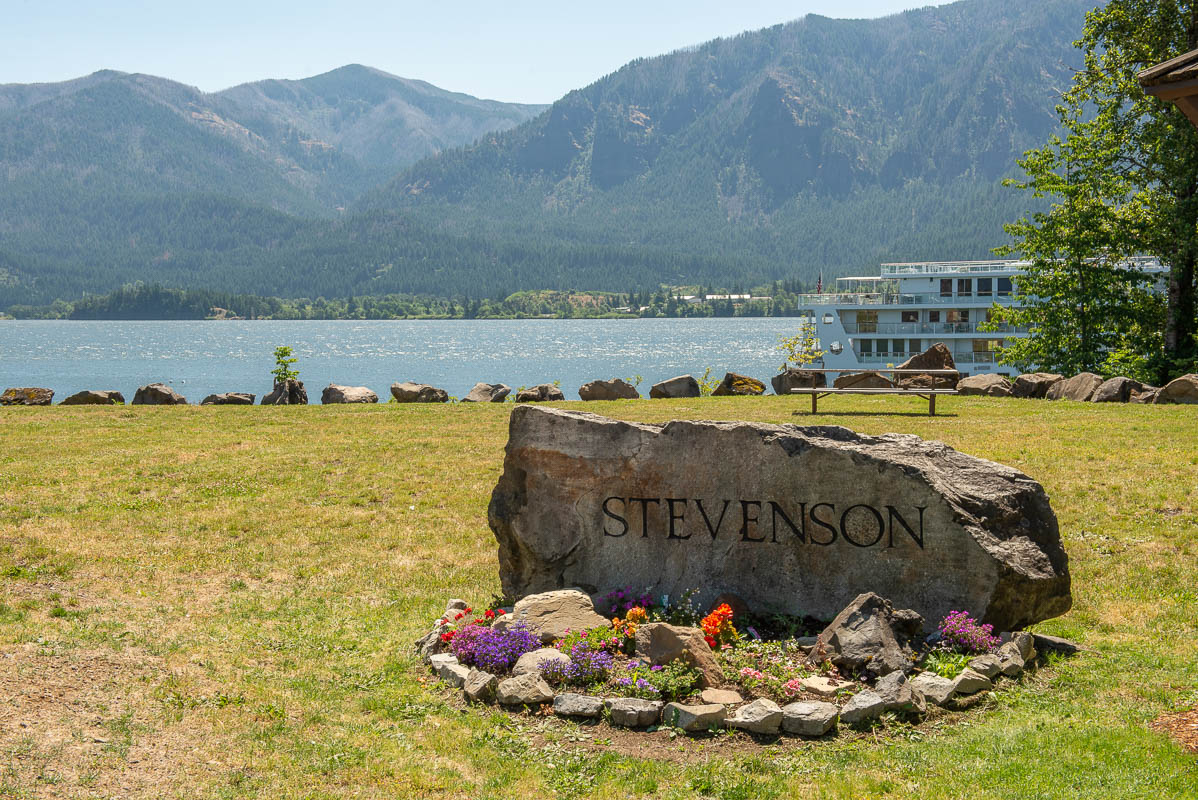 Lancaster Mobley will analyze Stevenson's current and projected traffic situation, make recommendations, and provide insights to enhance and clarify the traffic study. Lancaster Mobley and the rest of the project team (Olson Engineering providing cost estimating services, and All Traffic Data providing data collection) have worked cooperatively for years.