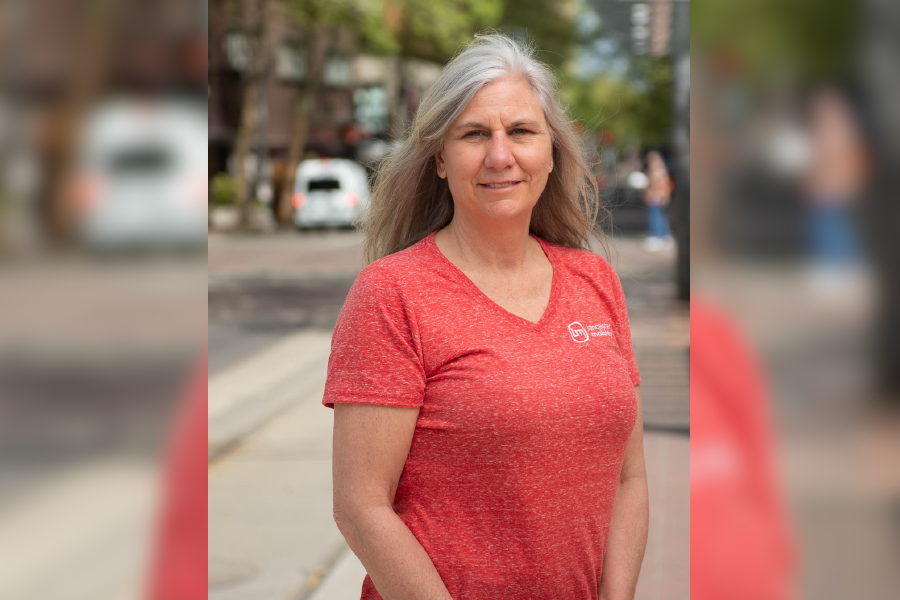 Happy Giving Tuesday! Giving Tuesday is a worldwide holiday to celebrate our ability to change our communities for the better. This year, we wanted to share how our senior transportation engineer, Jennifer Danziger, has worked to make the world a better place.
She has volunteered on the
Oregon ITE Board
as the Sponsorship Chair and has been serving on the board for the last 8 years.
She is scheduled to donate her 100th (!) pint of blood in January, and has been donating regularly over the past 30 years.
Way to go Jennifer!