As we head into summer, these are some of the projects that are underway:
Ogden Middle School
This is a planned building renovation project, in addition to examining and collaborating on issues on and adjacent to the school site such as parking, adequacy of pick-up and drop-off areas, safe routes and circulation for pedestrians and bicycles, and any other transportation-related site planning and design issues.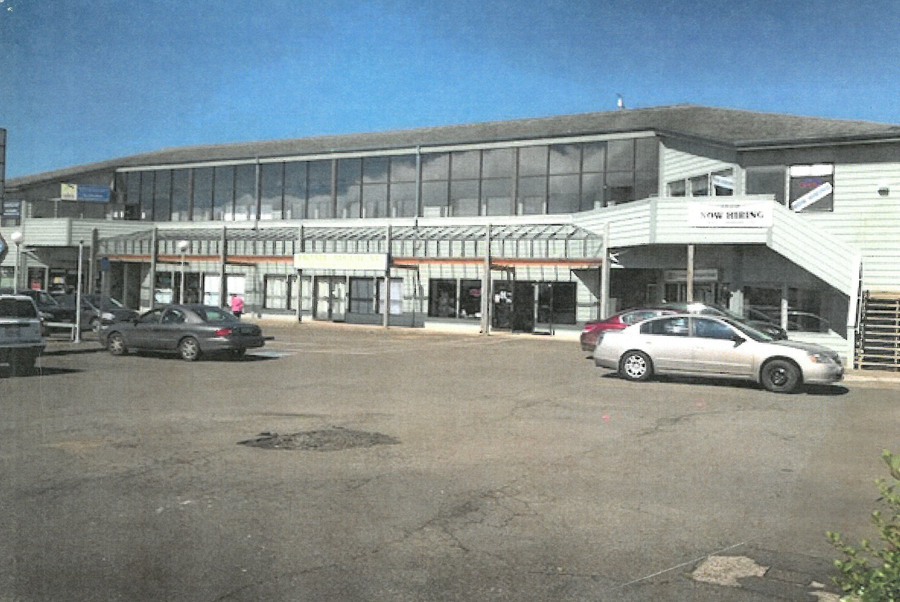 Newport and Warrenton Parking Studies
Lancaster Engineering's work includes conducting parking studies for a family-owned business that has proposed dormitory facilities for seasonal workers.  We will evaluate the impact to on-street parking nearby.
Rachel's Ranch
Lancaster Engineering is preparing a detailed Transportation Impact Study for a proposed 100-lot subdivision development in unincorporated Clark County. A number of intersections will be analyzed and safety analyses conducted.
Parklane Park
Lancaster Engineering is honored to join Walker Macy on the Parklane Park development. This project will design and construct a signature park that balances the needs of the neighborhood with those of the greater region. A major transportation element will be an open circulation pattern that accommodates pedestrians, bicycles, and automobiles for park use and potential through traffic.