As we head into summer, these are some of the projects that are underway:
Lancaster Mobley recently completed the preliminary process of developing the Hillside Master Plan for affordable housing in Milwaukie, Oregon.
We conducted a due diligence traffic analysis that included counts and existing conditions analyses for the development of 300 to 500 units of public housing planned for a 3.21-acre site. As the project heads to construction, our work will continue with the transportation analyses necessary to advance the project through the approval process, including a traffic impact study (TIS) to address local and State approval criteria, as well as the State's Transportation Planning Rule (TPR). The TIS will include morning and evening peak hour counts and capacity and safety analyses at a number of intersections. The TIS will include a detailed trip generation study based upon the range of potential uses proposed for the site, a phased analysis of the development plan, and a 20-year planning horizon analysis to address the TPR. The analyses will also address the potential for a car-free street or a Neighborhood Greenway through the site. Because of the proximity of the site to several active rail lines, related impacts will be considered in the TIS. We will coordinate with the Oregon Department of Transportation (ODOT) and the City as necessary to refine the scope and study parameters, and will advise the project team on transportation considerations as plans evolve. This project reflects our experience with the multilayered steps involved in bringing an affordable housing project to fruition.
This report addresses the impacts of the proposed conditional use on the nearby street system. The analysis includes capacity and level-of-service analysis for the nearby facilities and intersections, including formal analysis of the intersections of SE 32nd Avenue at SE Johnson Creek Boulevard/SE Tacoma Street, SE 32nd Avenue at SE Harrison Street, and SE 42nd Avenue at SE Harrison Street, a study of the trip generation associated with the proposed development, an analysis of the multimodal safety of the site and surrounding area, discussion of transportation issues and future plans near the site, and discussion of the proposed development as it relates to Oregon's Transportation Planning Rule.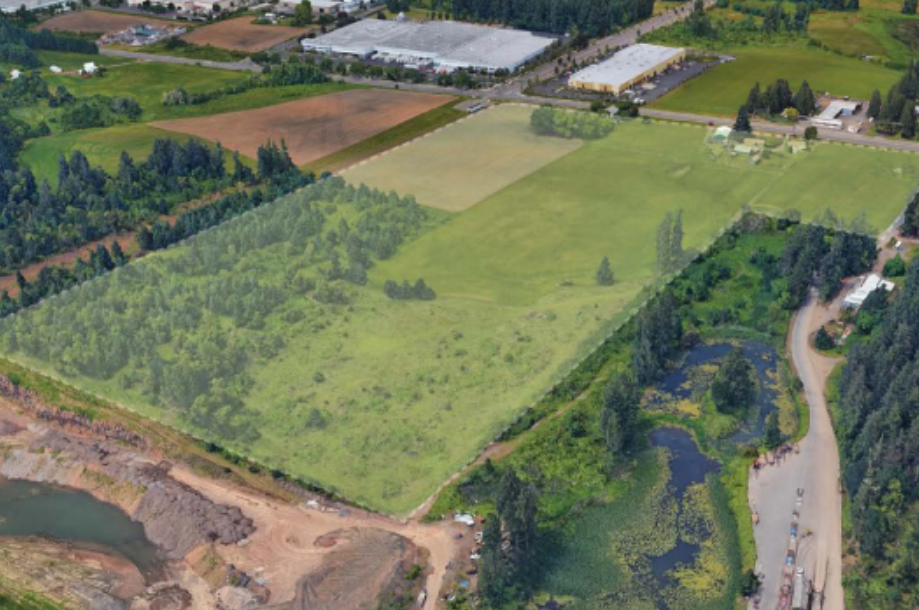 PGE Integrated Operations Center
Lancaster Mobley recently assisted PGE with their planned Integrated Operations Center in the SE corner of the intersection of SW 124th Avenue at SW Tualatin-Sherwood Road, in Tualatin, Oregon.
We have been part of a multi-disciplinary team of consultants and provided transportation planning and engineering services to get through a lengthy land-use approval process. Most recently, we provided traffic design services for infrastructure improvements along the site frontage, including traffic signal modifications at the intersection of SW 124th and Tualatin-Sherwood Road. The modifications include the implementation of a thermal-based vehicle detection system and the start of adaptive signal control for Phase 2 of Washington County's Tualatin-Sherwood Road corridor ITS project.