Summer projects are heating up! Here are some of the projects we are excited for this season:
Portland Community College Vision Plan
Lancaster Mobley is on Walker Macy's project Team to develop a comprehensive vision for the entire PCC district, encompassing all of the institution's campuses and centers. this Facilities Plan will provide recommendations for a 2022 bond measure to fund campus improvements, and will assess potential locations. for college growth to meet future demand.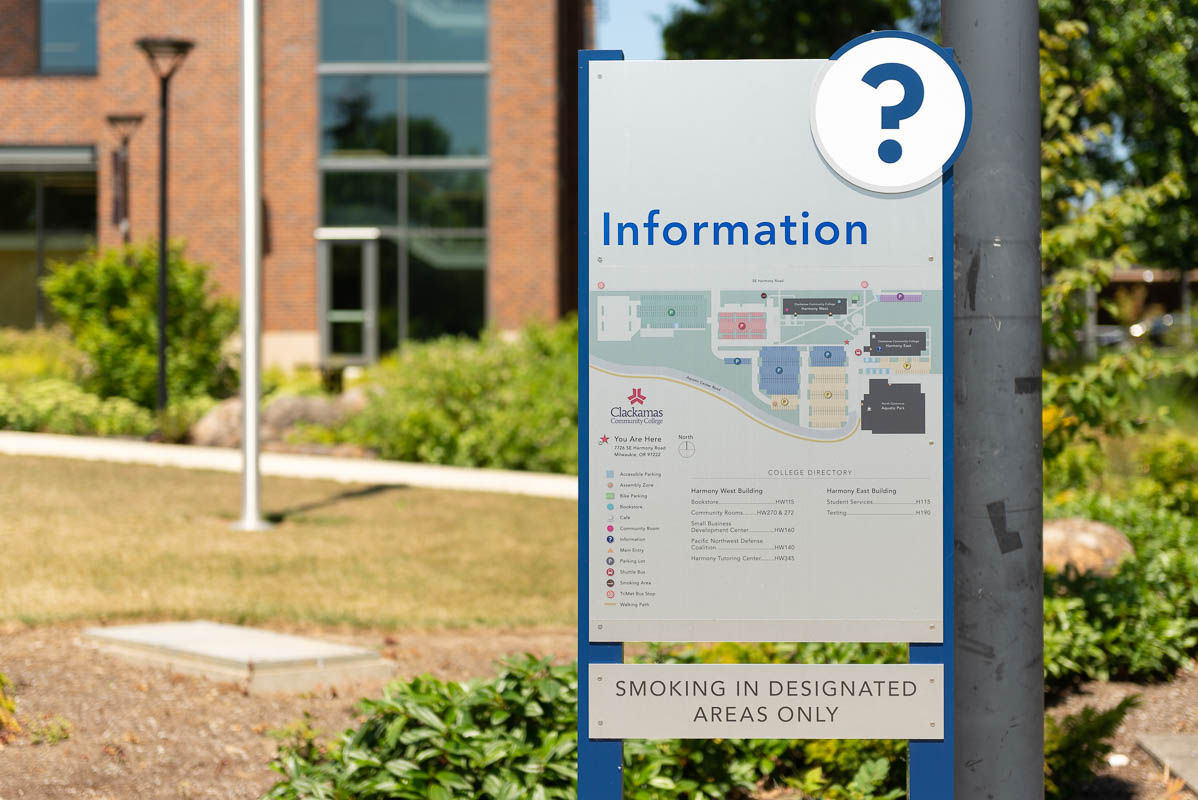 Clackamas Community College Master Plan
Lancaster Mobley is on Walker Macy's project team. Our role will be to prepare a transportation existing conditions memo that assesses existing transportation networks for CCC campuses and suggests ways to sustainably improve available transportation options. This work will include information about emerging transportation technologies and Metro's regional equity analysis, in addition to campus lighting and campus security as it relates to policing and surveillance impacts on BIPOC individuals.
Lancaster Mobley provided traffic engineering analysis and consulting services for the CEG LLC Zone Change project located at the southern end of Center Drive in southern Medford, Oregon. The purpose of the project was to bring the site into compliance with commercial zoning to allow for future multi-story office space development on the 9+-acre property. The project is providing increased local street connectivity, connecting Center Drive with a new Loyalty Way, connecting Highway 99. Other project improvements include widening Center Drive to allow for future development and channelization projects at the intersection of Highland & Barnett and S Central Avenue & E 12th Street to improve intersection operations and improve safety.
The zone change project is anticipated to bring additional commerce to the southern Medford area by facilitating future urban intensity commercial development on land that is centrally located to the region's urban center.
Albany Infrastructure Design
Lancaster Mobley is the prime consultant for the design of the new ADA-compliant pedestrian ramps at four project intersections in Albany. This project includes modifications to four existing traffic signals in the City of Albany. Funding for this project comes from the State of Oregon's All Roads Transportation Safety program (ARTS).
Improvements at each traffic signal include the following: 
Reconfigure signal heads to replace "doghouse" style protected/permissive left turn signals heads with new flashing yellow arrow (FYA) signal heads.

 

Replace existing pedestrian signal heads with new countdown pedestrian signal heads

 

Replace curb ramps, pedestrian signal poles and pushbuttons as required to meet current requirements of the Manual on Uniform Traffic Control Devices and Americans with Disabilities Act per City of Albany standards (ODOT curb ramp design process will not apply).

 

Restore traffic detection loops impacted by curb ramp and signal work.

 

Consider option to convert signals to radar detection in-lieu-of loop restoration