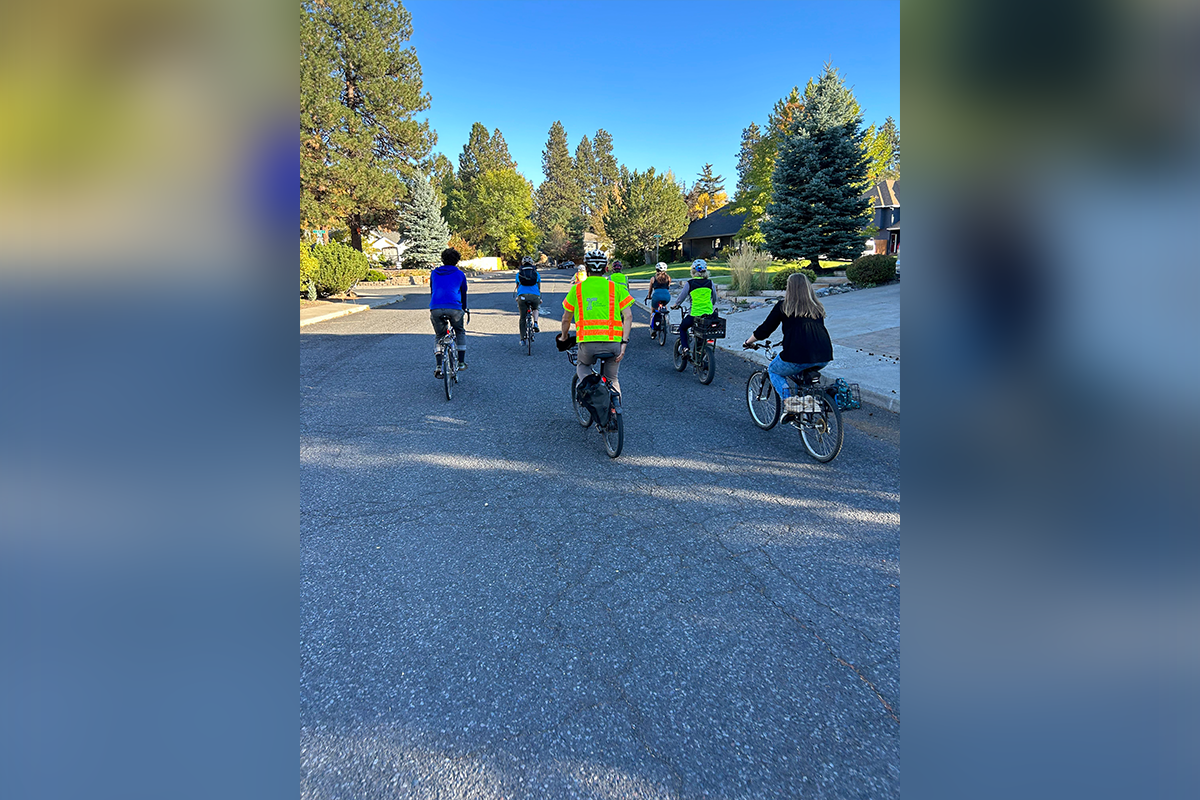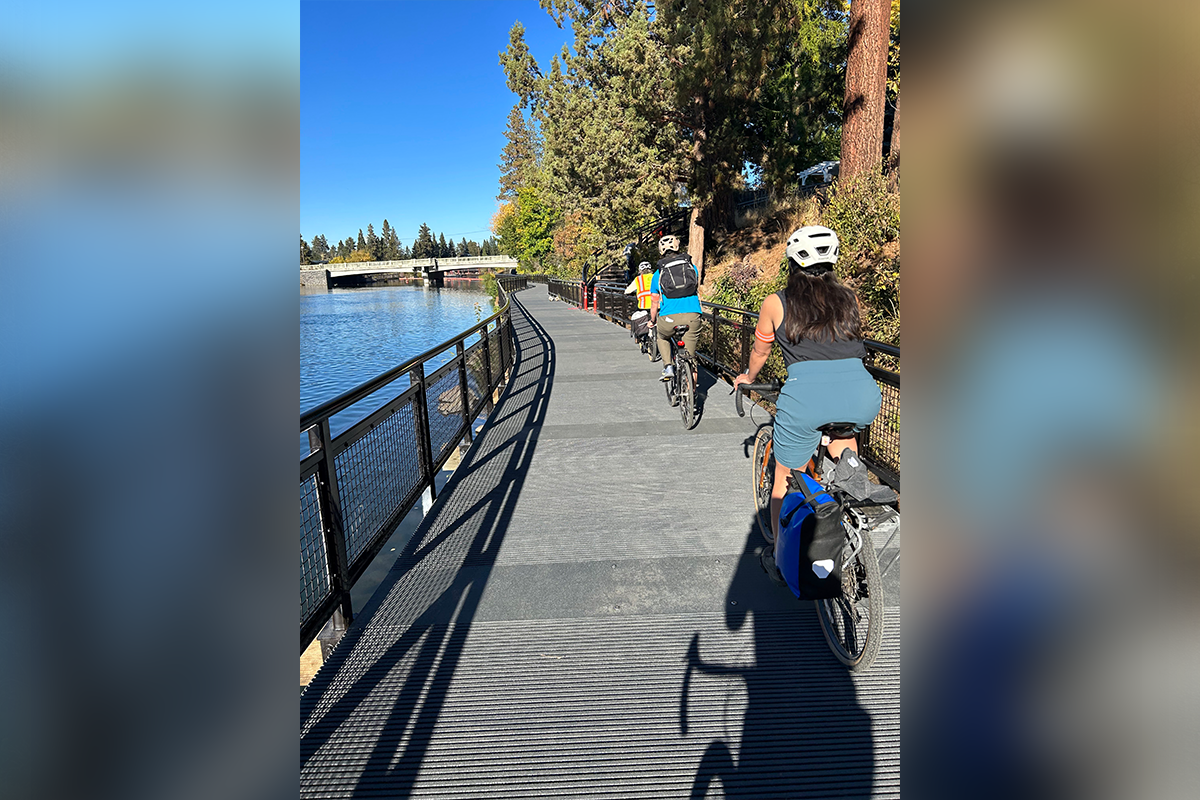 Todd Mobley, our fearless leader, took a detour from his daily routine to partake in the WTS Bend's bike tour!
Donning his cycling attire, he embarked on a journey through Bend's vibrant cityscape. The tour was led by Robin Lewis from the City of Bend and gave everyone an opportunity to learn from each other as he led folks through the different transportation facilities.
The tour not only invigorated his spirit but also offered fresh perspectives on addressing transportation challenges. Todd's participation exemplified his commitment to fostering innovation in the industry and his passion for exploring new avenues to create a more eco-friendly, efficient, and connected Bend.