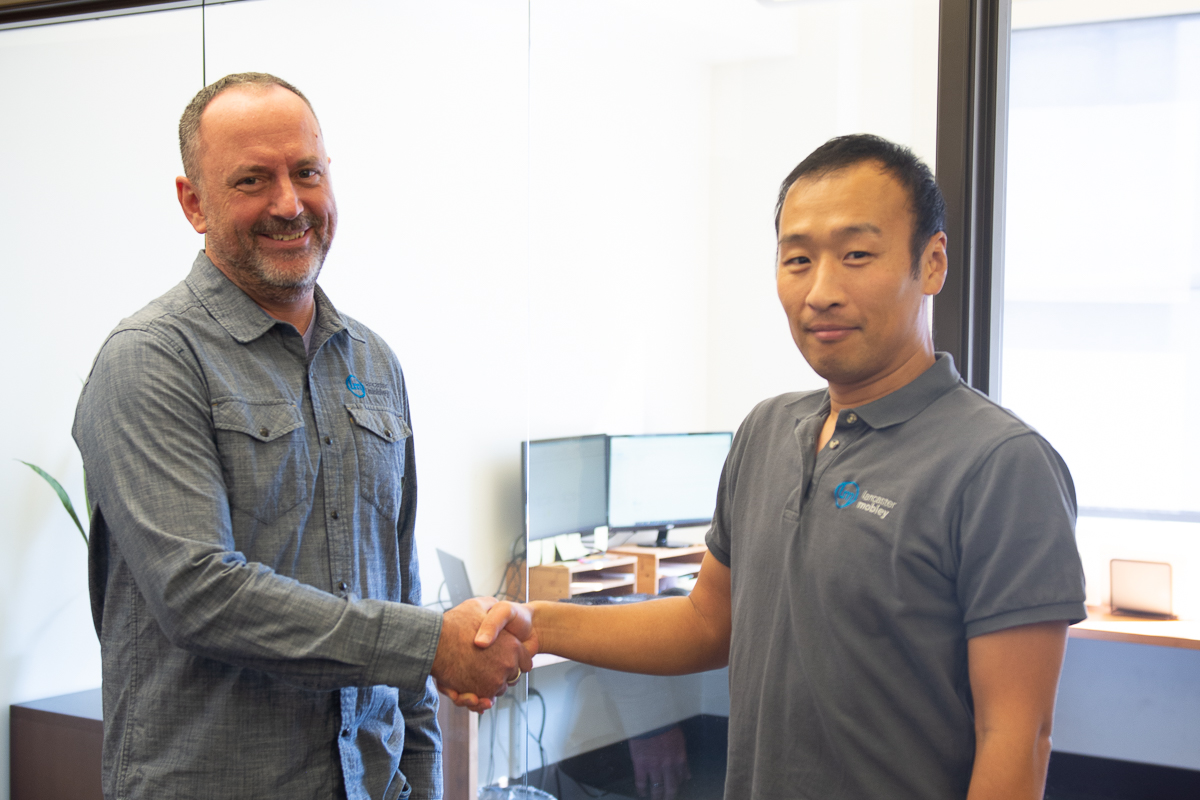 The office went out for a happy hour at CRAFTpdx near the office to celebrate Kyung Min Kim getting his Washington PE! Congratulations!
We've included a corny but necessary handshake photo to mark the occasion.
This brings his grand total to 3 states–Washington, Idaho, and Kentucky. And there's more in the hopper–stay tuned!