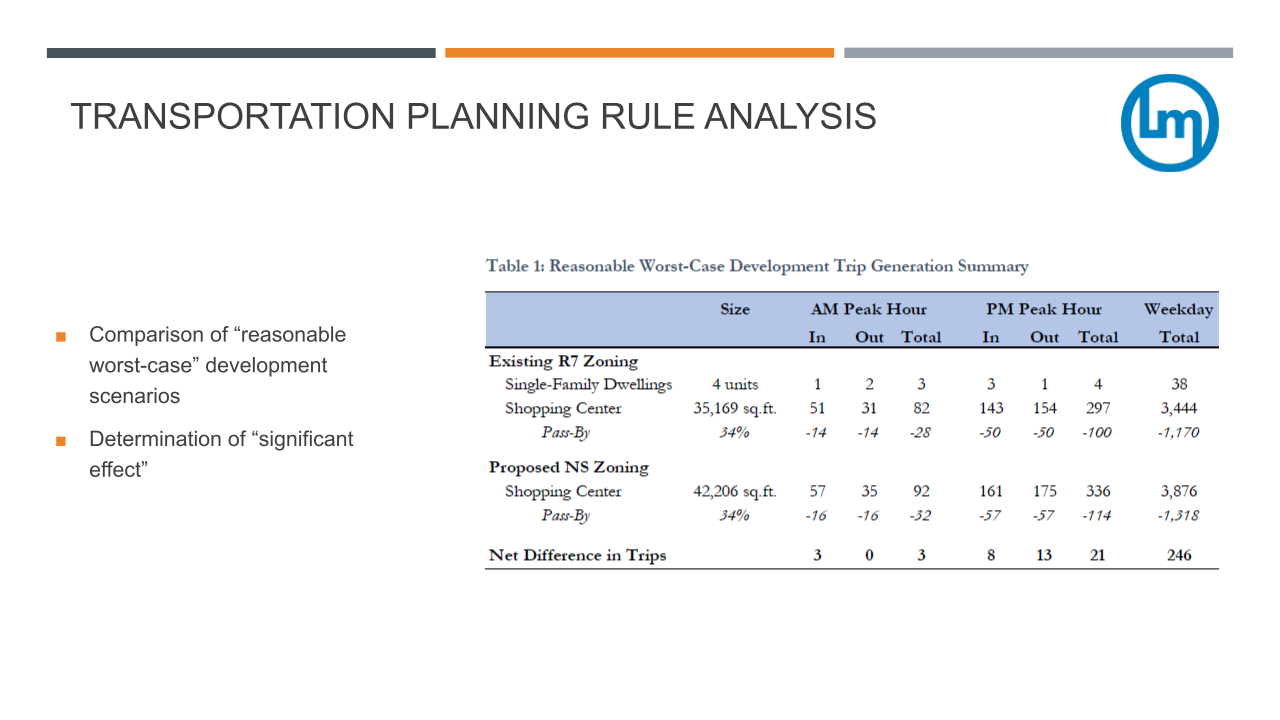 Lancaster Mobley presented to Oregon State University ITE Student chapter on March 10th.
Todd Mobley, Jessica Hijar, and Nick Mesler connected with the OSU students on Friday. They used the Beaverton Public Safety Center as a real-world case study since it incorporated planning, traffic operations, and some design work–a great example of the broad range of transportation services that Lancaster Mobley offers.
If you would like to see the Beaverton Public Safety Center, click here.