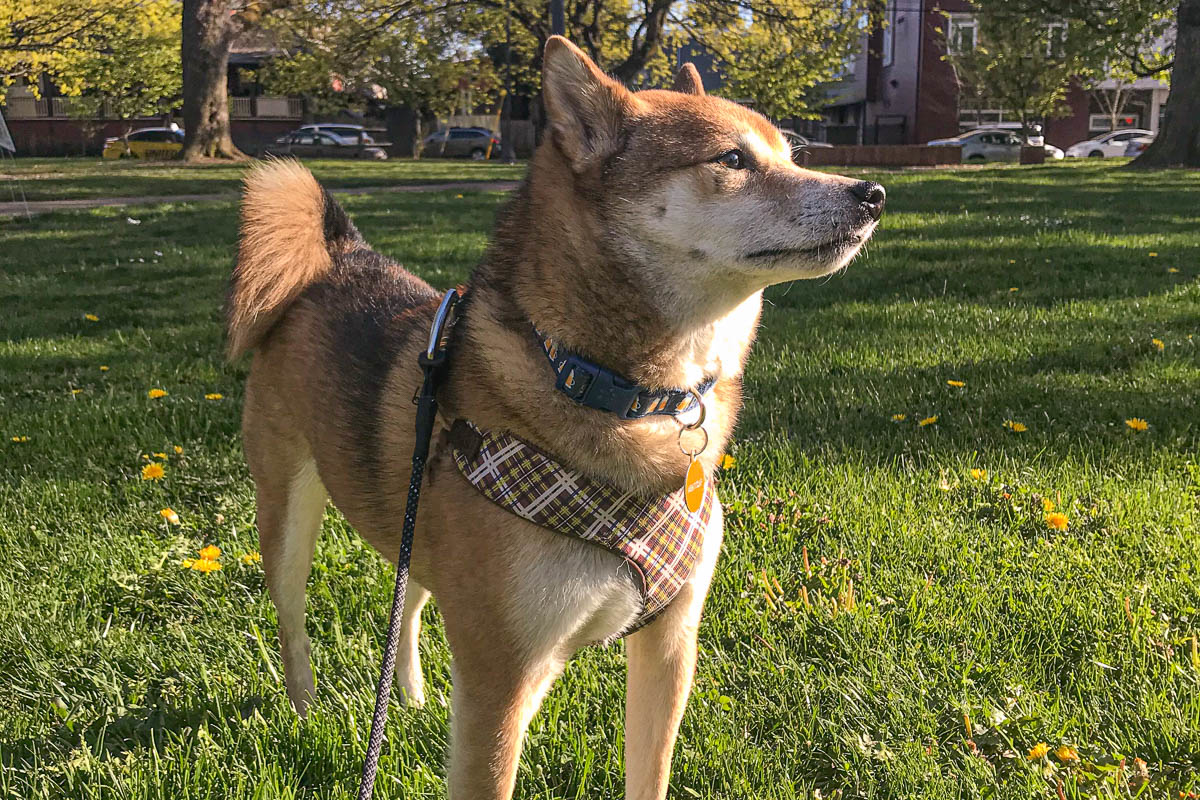 Today, we bring you the 3rd edition of "Tales from our Home Offices" during the stay-at-home-order. Lancaster Mobley has transitioned to working from our home offices while Oregon is under a stay-at-home order. We thought you might like to see the view from our temporary, socially-distant offices!
Today, Jessica and Meatloaf show us what what their quarantine looks like.
Jessica says they "passed" some chalk artwork…we know she couldn't help but proclaim her love for meatloaf to the world.
Learn more about Jessica, one of our Transporation Analysts, here.